12 Quick Tips for Safe Crane Lifts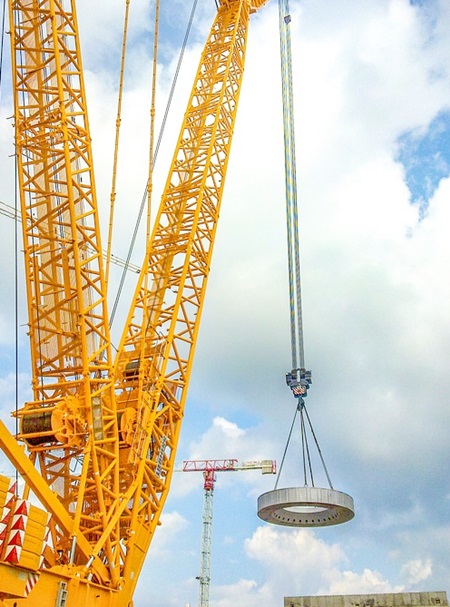 When it comes to crane safety training, understanding proper lifting techniques and best practices is critical.
Below, we've provided 12 quick tips for ensuring safe crane lifts:
Conduct a visual inspection of the equipment
Conduct a visual inspection of site conditions and potential hazards
Ensure the stability zone of the equipment
Ensure stabilizers are fully deployed
Check the rigging
Ensure all safety devices are in place
Ensure all personnel is a safe distance from the equipment, the loads and any other objects within the lift zone and its perimeters
Ensure loads to be lifted are within the crane's capacity per the owner's manual
Ensure load/lift limits are fully adhered to
Ensure the crane is as close to the load being lifted as possible
When performing lifts, keep loads as low to the ground as is reasonably safe
Secure the load once it has been lifted and properly stow the crane, stabilizers, winches and any other moving parts
Receiving on-going, certified crane safety training is critical for all personnel.
Avoid potential equipment damage, OSHA citations & fines, lawsuits, injury & even fatalities – Make sure your personnel receives proper certified crane training on a regular basis.