Demand for Construction Crane Operator Training More Important Than Ever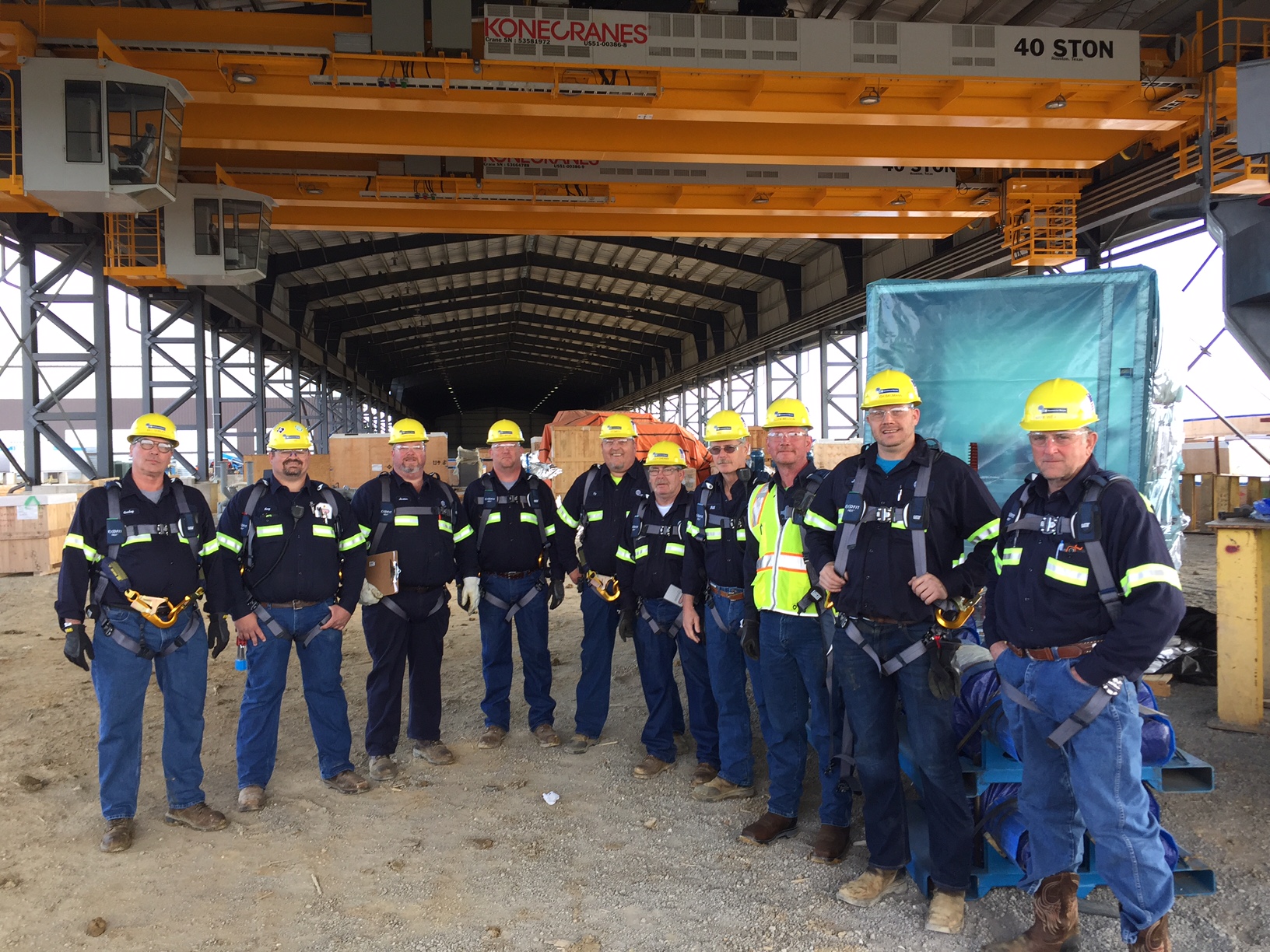 The focus on crane safety training intensified after a man was killed while walking down the street in Lower Manhattan. Three others were also injured in the accident.
Following the accident, New York Mayor, Bill de Blasio, made an announcement regarding increased safety in crane operator training. Part of his objective included doubling fines for failure to safeguard equipment, as well as increasing enforcement of street and sidewalk closures.
With the boom in construction, crane safety training has become top-of-list as the demand increases for projects requiring skilled and responsible crane operators. Proper, thorough and regular crane safety training helps to ensure operations are not delayed or halted.
Construction crane operator training has been surging over the past few years as the OSHA Mobile Crane Operator Certification deadline is rapidly approaching (Nov 2017) .
Aside from crane operator training, business owners should ensure their insurance provider offers a customizable range of coverage to help protect their business and recover costs.
Given the boom in construction, the influx of crane operators, the growing sophistication & complexity of construction cranes, and environmental conditions and ground instability – construction crane safety training is critical now more than ever.
*Read the full story here.