Employee Falls to his Death – Sierra Pacific Fined $112,000 for 7 Safety Violations & Added to Severe Violator Enforcement Program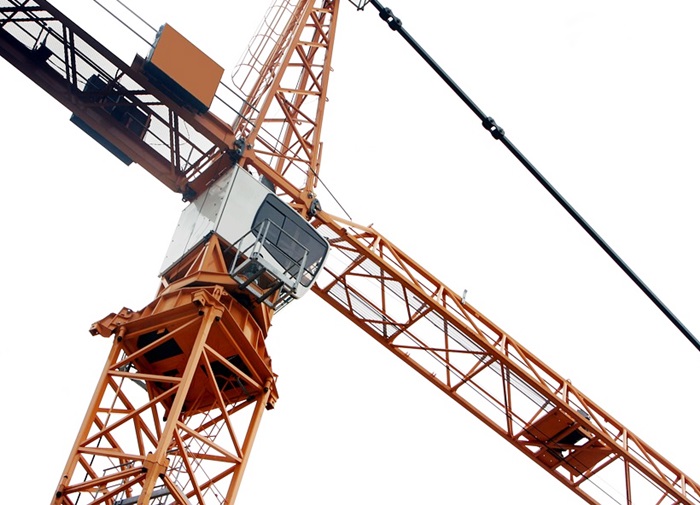 Last April, serious crane safety violations lead to a fatal tragedy at the Aberdeem Lumber Mill in Washington.
While working at Aberdeen Lumber Mill (owned by Sierra Pacific Industries), the employee fell 17+ feet to his death – hitting a concrete surface beneath him.
The man was trying to communicate with the crane operator below when he fell.
Investigators discovered that a permanent section of yellow guardrail had been removed from the elevated platform, so the crane could move around equipment. The missing section of protective guardrail was replaced with yellow caution tape.
When questioned about the safety violation, the mill stated they were aware caution tape was not an acceptable solution for missing guardrail sections.
The mill also admitted to using caution tape as a guardrail substitution on multiple accounts & failing to ensure workers were wearing the appropriate safety equipment, such as fall protection (i.e harness, lanyard & tie-off point).
These safety willful & repeated violations landed the mill on the Severe Violator Enforcement Program, which means they will likely be subject to mandatory follow-up inspections.
Following the fatal incident, 6 more citations were issued – each at $7,000. The additional safety citations included:
Ineffective Safety & Health Training
Ineffective Safety Program that was not Tailored to the Company's Operations
Inadequate Protective Equipment Training
Permitting Untrained Crane Personnel
Failing to Follow Precautions for Open Flame Work
Sierra Pacific received a maximum penalty of $70,000 for failing to adequately guard an open-sided work platform and for failing to ensure employees wore proper fall protection - in addition to the 6 additional citations. 
The Washington State Department of Labor & Industries stated that incidents like these are completely preventable using appropriate fall protection & abiding by safe work practices.
Make sure your personnel receives certified crane safety training on a regular basis to avoid serious, and potentially fatal accidents.