Construction Company, Supervisor & Crane Operator Fined Hundreds of Thousands After Employee is Struck and Killed by Crane Boom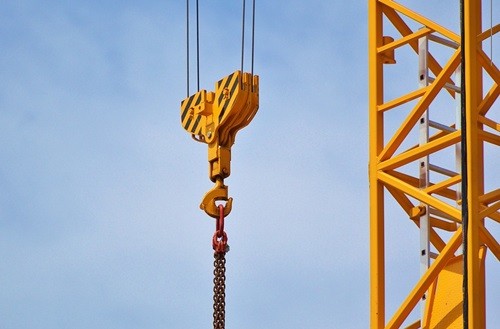 Recently, Brampton Court imposed fines totally $313,000 after crane safety violations in Ontario, Canada resulted in a deadly accident.
On April 21, 2015, a Forma-Con employee who was working on-site was struck and killed by the boom of an operating crane.
The certified crane operator began to lower the boom after hoisting a load of aluminum joists. The crane tipped and the boom struck & killed the Forma-Con worker.
Just 12 days before the accident, a certified crane operator sent a text message to the supervisor informing him that the crane being used was a hazard.
The supervisor responded, telling the crane operator that if the machine poses a danger it should be shut down. However, the crane continued to remain in-use.
All parties pleaded guilty in Brampton Court. Forma-Con Construction was fined $285,000; the supervisor was fined $15,000; and the crane operator was fined $13,000.
The court also imposed 25% victim fine surcharges as required by the Provincial Offences Act of Ontario.
Don't risk costly citations or dangerous & potentially fatal crane operator accidents – Make sure your crew receives on-going, certified crane safety training!
The Konecranes Training Institute offers on-site crane training, as well as crane training courses in Canada, the U.S., and other areas around the world.